MT Proxy provides robust, custom-built proxy server solutions. Book a meeting with us at the iFX Expo in Limassol this June to find out how we can help you reduce your network latency and speed up trading for your clients.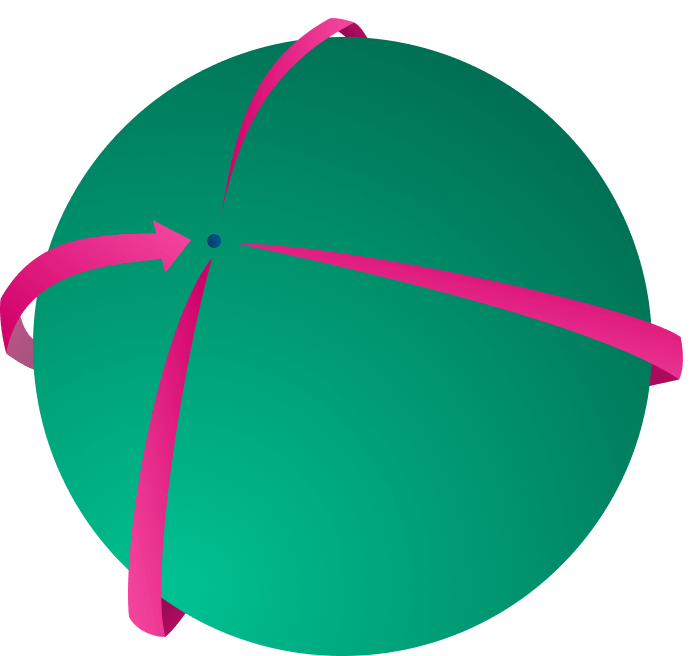 Never Worry About Latency Again.
Our fast, secure, scalable trading infrastructure is designed to help you give your clients a better online trading experience.
Come see us at the iFX Expo International.
Choose MT Proxy For Fast Service And Immediate Results
Address: Griva Digeni 112, Limassol, Cyprus
MON-FRI 07:00 - 18:00, SAT-SUN 09:00 - 14:00 UTC/GMT