Speed Up Trading For Your Clients
MT Proxy provides robust, custom-built proxy server solutions. We help you reduce latency by up to 40% and deliver a better trading experience to clients worldwide.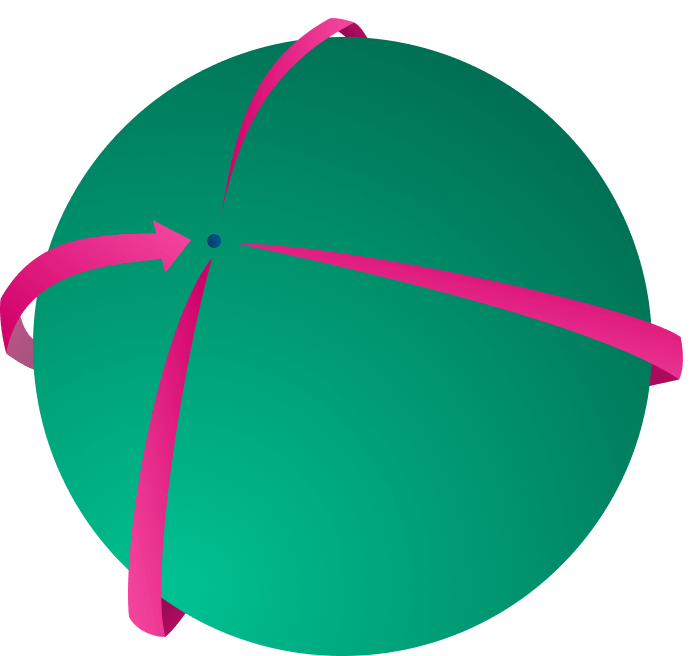 Never worry about client connectivity again.
MT Proxy offers fast, secure, scalable trading infrastructure.
We reduce the amount of time it takes you to transfer data between you and your clients.
We do this by building better, more stable, and more reliable MetaTrader connections.
Try our services for free!
Contact us today for your free two-week trial!
Get your new proxy solution in less than a day!
Getting set up is quick and easy. We manage the entire integration process for you.
Sign up for your free trial with MT Proxy.
Receive your proxy network plan.
Add our hostnames to your platform.
No, that's it. The rest of it is on us.
Choose MT Proxy For Fast Service And Immediate Results
Let the numbers speak for themselves
Mbit/s in Trading Traffic
Sign up for our newsletter to stay connected!
Get in touch to find out more
Address: Griva Digeni 112, Limassol, Cyprus
MON-FRI 07:00 - 18:00, SAT-SUN 09:00 - 14:00 UTC/GMT