MetaTrader5 Access Servers
WITH 100TB FREE TRADING BANDWIDTH
What is a MetaTrader Access Server?
A MetaTrader5 Access Server is a custom-built proxy server made specifically for forex brokers. It works as an intermediary point between your client's trading terminal and your company's main server. It is used to monitor and improve your network latency, enabling you to offer better connectivity and faster trading.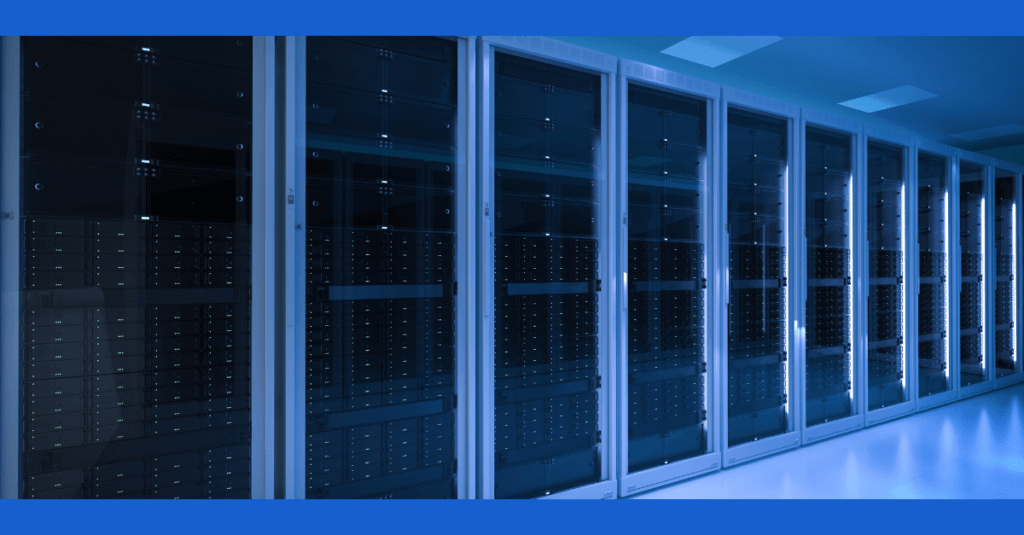 Why use MetaTrader Access Servers?
MetaTrader5 Access Servers enable you to easily scale your trading infrastructure. They help you boost your network security and offer a faster, more consistent service to your clients. This leads to many business benefits including higher customer satisfaction and better client retention.
SIGN UP FOR A TWO-WEEK FREE TRIAL
HOW METATRADER5 ACCESS SERVERS HELP FOREX BROKERS
METATRADER5 ACCESS SERVERS PACKAGES
GET 100TB OF FREE TRADING BANDWIDTH
SIGN UP FOR A TWO-WEEK FREE TRIAL
GETTING SET UP IS QUICK AND  EASY. WE DO MOST OF THE INTEGRATION FOR YOU.
TRUSTED BY INTERNATIONAL FOREX BROKERS
SIGN UP FOR YOUR TWO-WEEK FREE TRIAL
Address: Griva Digeni 112, Limassol, Cyprus
MON-FRI 07:00 - 18:00, SAT-SUN 09:00 - 14:00 GMT